What department or service are you looking for?
Welcome to Gender & Sexuality Departments
---
This page of the wellbeing website contains departments that offer services relating to Gender and Sexuality equity and health.
Use the buttons above or scroll around the page to learn more!
Image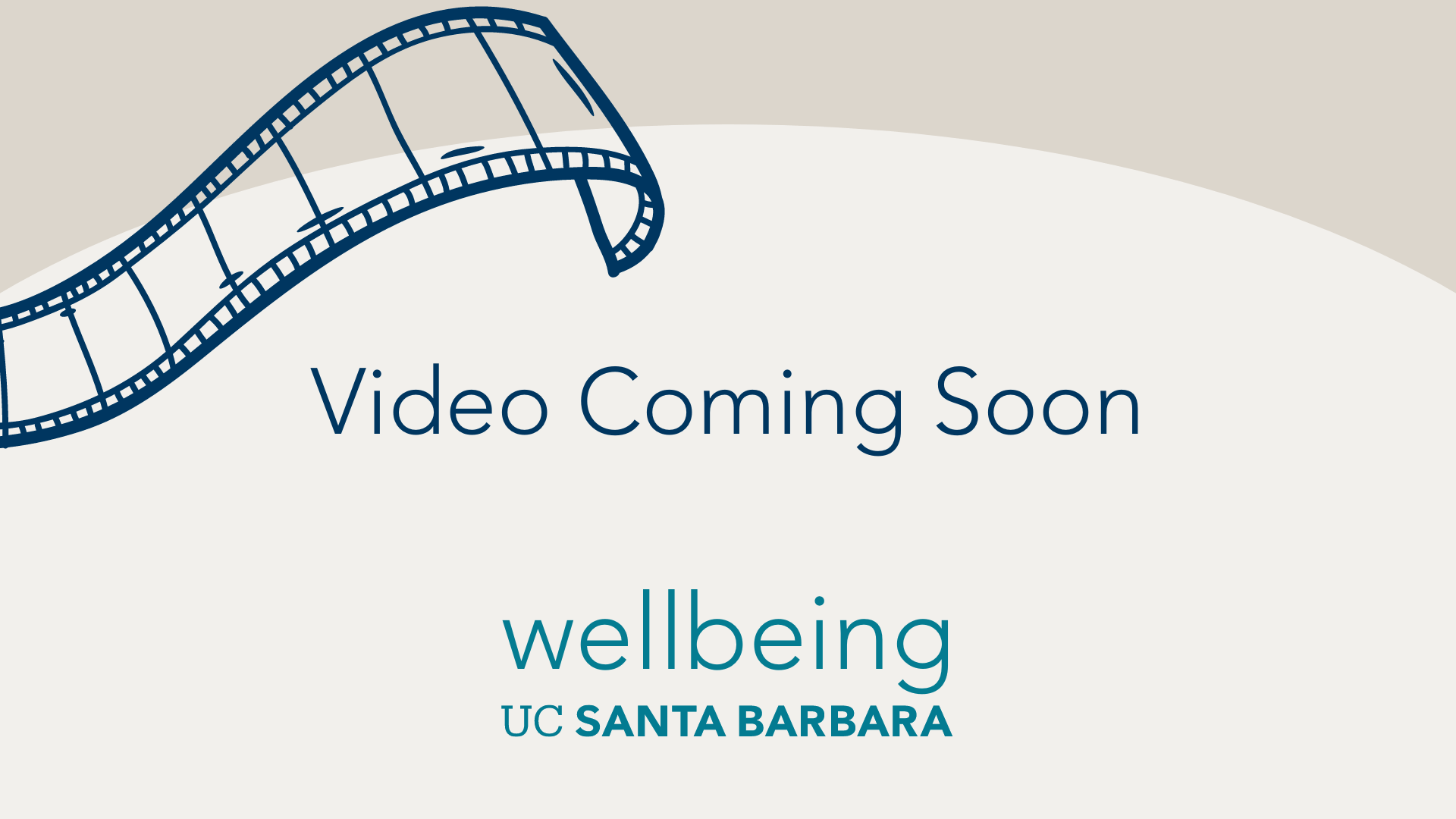 The Women's Center is the primary organization on campus dedicated to providing education on women's issues, feminism, healthy masculinities, and gender and social equity. Our space and programs are available to all individuals of all genders interested in understanding how gender shapes our social world, and how we can work to eliminate all forms of gender-based oppression. The Women's Center does regular collaborations with student health and the Department of Health & Wellness. We share a lounge space with Health and Wellness where students are welcome to study, relax, check out books from The Women's Center library, use the massage chair, and get access to free and healthy snacks. 
The Women's Center is dedicated to providing students with the menstrual and sexual health products they need. More information on where you can get free and affordable menstrual and sexual health products on campus.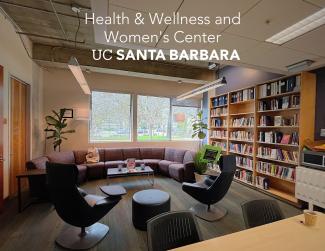 Resource Center for Sexual and Gender Diversity
---
The Resource Center for Sexual and Gender Diversity (RCSGD) serves as UCSB's LGBTQIA+ center, and is located on the 3rd floor of the Student Resource Building. The RCSGD exists to ensure that LGBTQIA+ students have the support they need to succeed at UC Santa Barbara.
The center has a lounge where students can study and spend time between classes, a computer lab with free printing, free snacks, free safer sex and menstruation supplies, and a whole lot of resources!
Direct Health Equity Services
---
The Health Equity Advocate role works closely with Student Health, the RCSGD, and other campus departments to assure that marginalized students, especially queer and trans students, receive accessible and equitable healthcare. They are equipped to help with health discrimination, transitioning, LGBTQ+ health, insurance, and more. Check out the LGBTQIA+ student health page for more information. Or you can email them equity@sa.ucsb.edu or schedule a 30 or 50 minute meeting via shoreline.
Image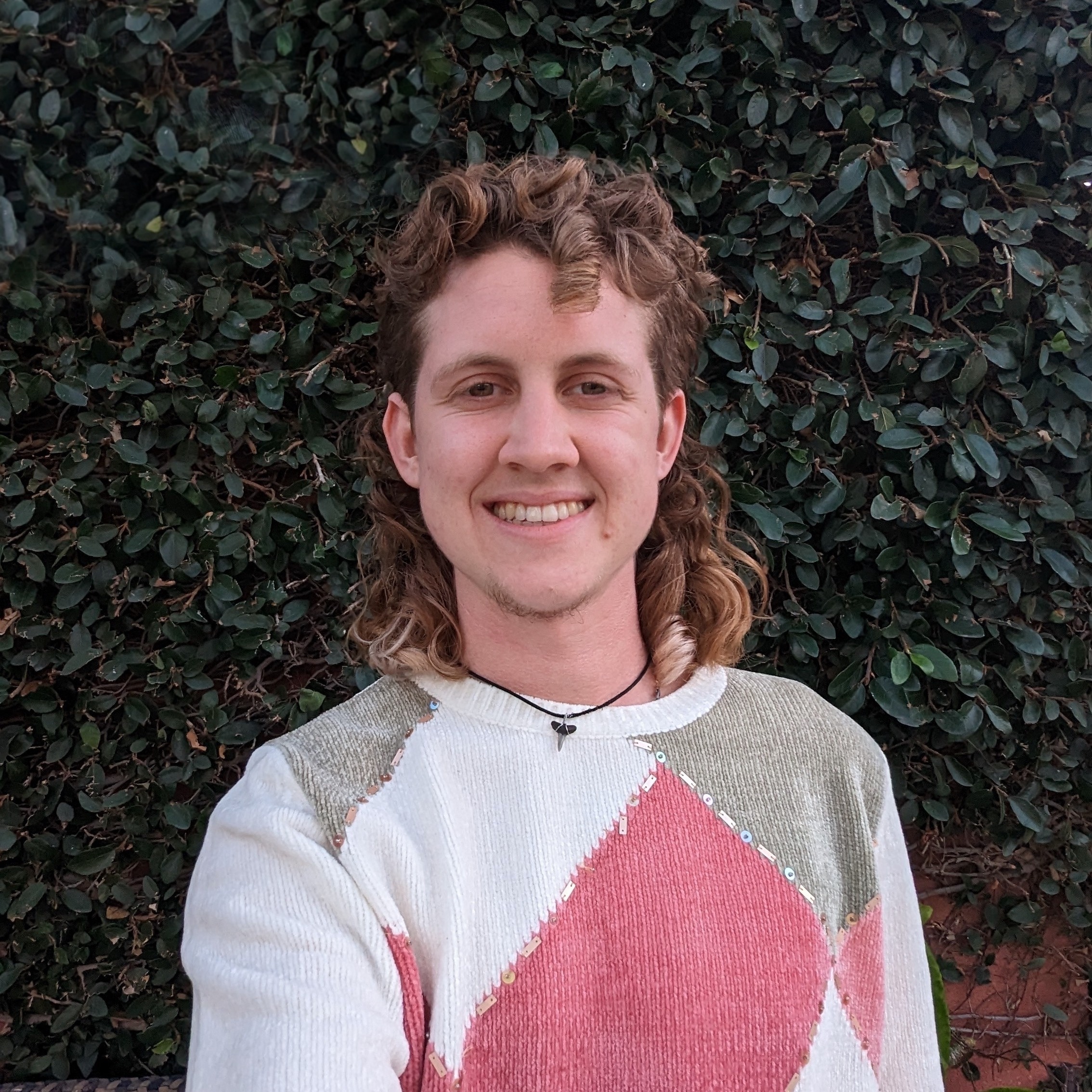 Student Health recognizes that lesbian, gay, bisexual, transgender, queer, and questioning, intersex, asexual, and aromantic students have health concerns that are the same as other students. However, other issues may be different and require a greater understanding or specific information or programs.
This section does not cover all services available to you as a UCSB student. Please browse the website, for a more complete picture. However, this section does address some areas that may be of specific interest or concern. Be sure to update your name and pronoun(s) through GOLD.
LGBTQIA+ & Transgender Care Services at Student Health Service
Image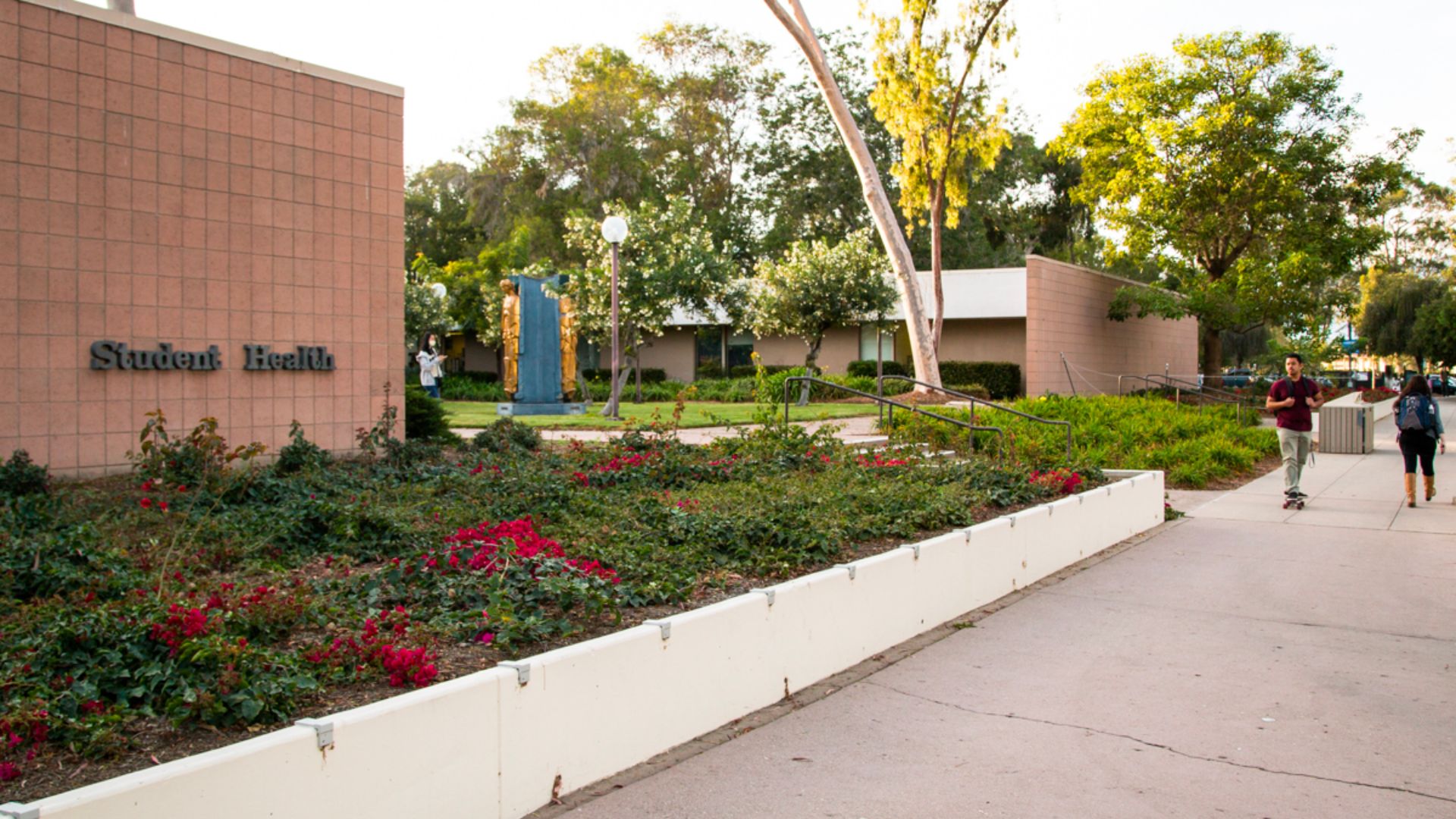 Counseling & Psychological Services (CAPS) Group Counseling
---
CAPS offers single session, short term, and long term talk therapy in either one-on-one or group therapy formats. In addition, Mental Health Peers offer workshops, support, and education on mental health topics to students. Professional consultation is available to faculty, staff, and families. All registered students are eligible for services at CAPS. When help is needed in sorting out a personal concern, CAPS is a resource for learning new skills in building self-confidence, relating to others, reducing stress, solving problems, and identifying options.