What department are you looking for?
Welcome to Proactive Wellness Departments
---
This page of the wellbeing website contains a list of departments that aim to support student's proactive wellness, preventing and mitigating the need for medical interventions later down the line.
This page is in no way exhaustive, but we are committed to continually update our resources. Information on this page feature highlights that each department offers. There is much to discover by visiting individual departmental sites and we encourage you to do so.
Department of Health & Wellness
---
Health & Wellness is committed to supporting a diverse campus environment. All of our events are open to the whole UCSB student body and we encourage everyone to participate in our services. We offer many immersive wellness services as well as health education workshops, support groups, and more! Our mission is to have students thrive because they learn, live and achieve in an environment where they feel a sense of belonging, connectedness, and personal impact. We aim to have students' health and well-being embedded in the campus culture and valued as integral to everyone's success at UC Santa Barbara and post-graduation. We also help students to engage in habits that strengthen their well-being, exercise compassion, and advocate for the health of all individuals.
Image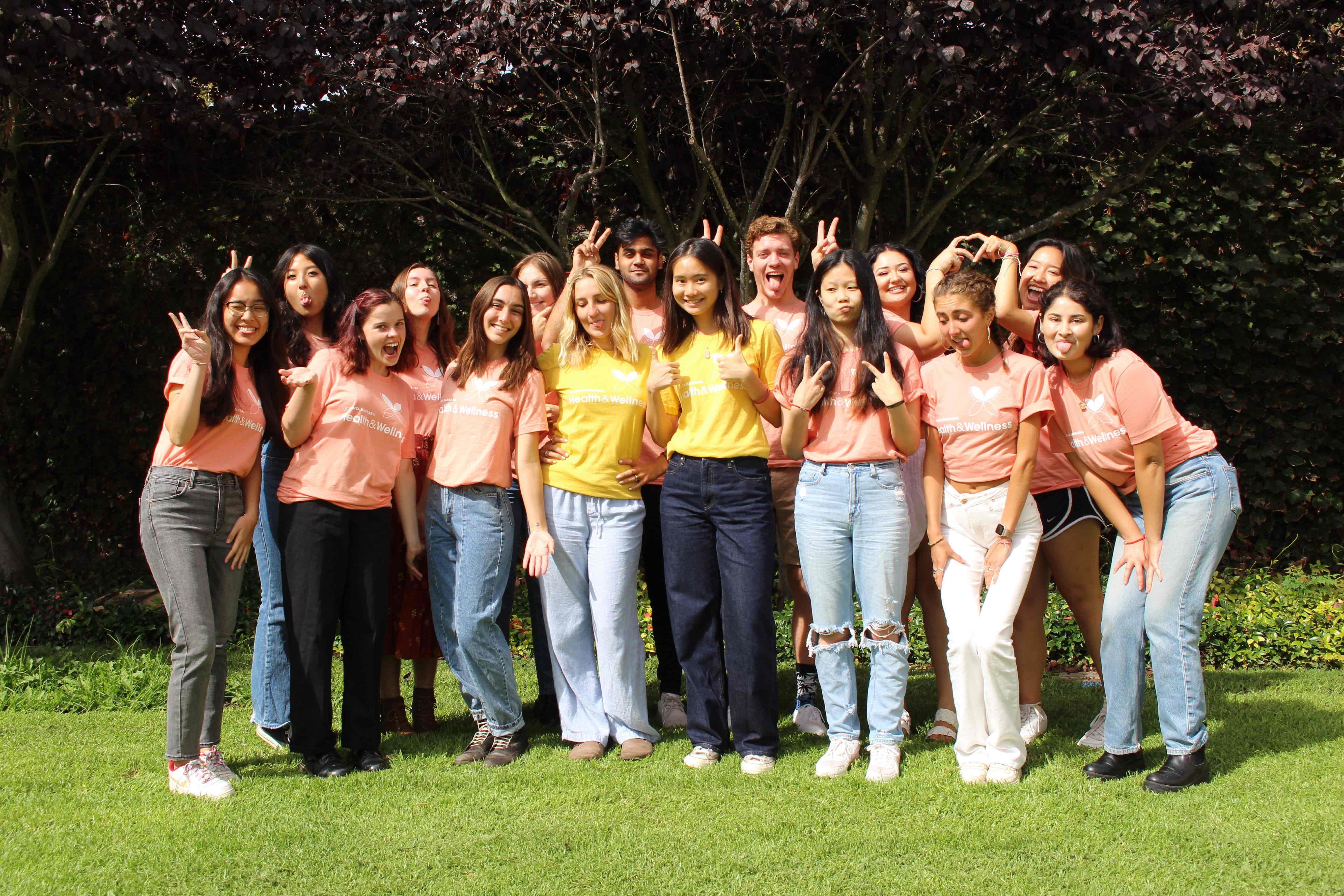 The UCSB Department of Recreation provides programs, services, and facilities which promote an active, balanced lifestyle that contributes to the development of social, emotional, and physical health essential to long-term wellbeing. The UCSB Recreation Center opened in 1995 with 100,000 sq. ft. and has been one of the most popular spots on campus ever since. The original Rec Cen has two swimming pools, two gymnasia, two weight rooms, two squash courts, and five racquetball courts. The Rec Cen Expansion (Rec Cen II) was approved by students in Spring 2000, opened in the Spring of 2005, and added 56,000 sq. ft. to the Rec Cen Complex. The expansion includes an additional weight room, multi-activity court (MAC), climbing center, spa, pottery studio, classroom, and additional locker facilities.
This program is already covered by your student fees!
The Alcohol & Drug Program (ADP) is a team of licensed Behavioral Health therapists provide free and confidential counseling to all UCSB students who are self-referred, referred by others, or concerned about someone else. Services include assessment, counseling, education, and safety information related to alcohol, marijuana, tobacco, other drugs, gambling, device/screen management, and other addictive/compulsive behaviors, as well as connections and referrals to other professionals on campus and in the community. Telehealth Counseling and supportive appointments are available either by phone, zoom or in-person. To receive general information or make an appointment, please contact us at (805) 893-5013 or email us at adp@sa.ucsb.edu. We are here to help you in whatever way we can. For specific information regarding Gauchos For Recovery services and ongoing meetings.