What type of basic needs information are you looking for?
Basic Needs covers the following areas for UCSB students:
Food Resources
Housing Resources
Financial Resources
Wellbeing Resources
Technology Resources
Academic Resources
To explore these, either scroll through this page or visit the basic needs site directly at https://food.ucsb.edu
UCSB offers a variety of Financial resources to support students. These resources include:
CALFRESH (food budget assistance)
A Financial Crisis Team
Financial Wellness Online Modules
Emergency Loans and Grants
Work Study Program Information
To learn more about any of these resources visit the following link:
ScholarshipUniverse is another resource available to UCSB students to help find financial support for school related expenses:
Image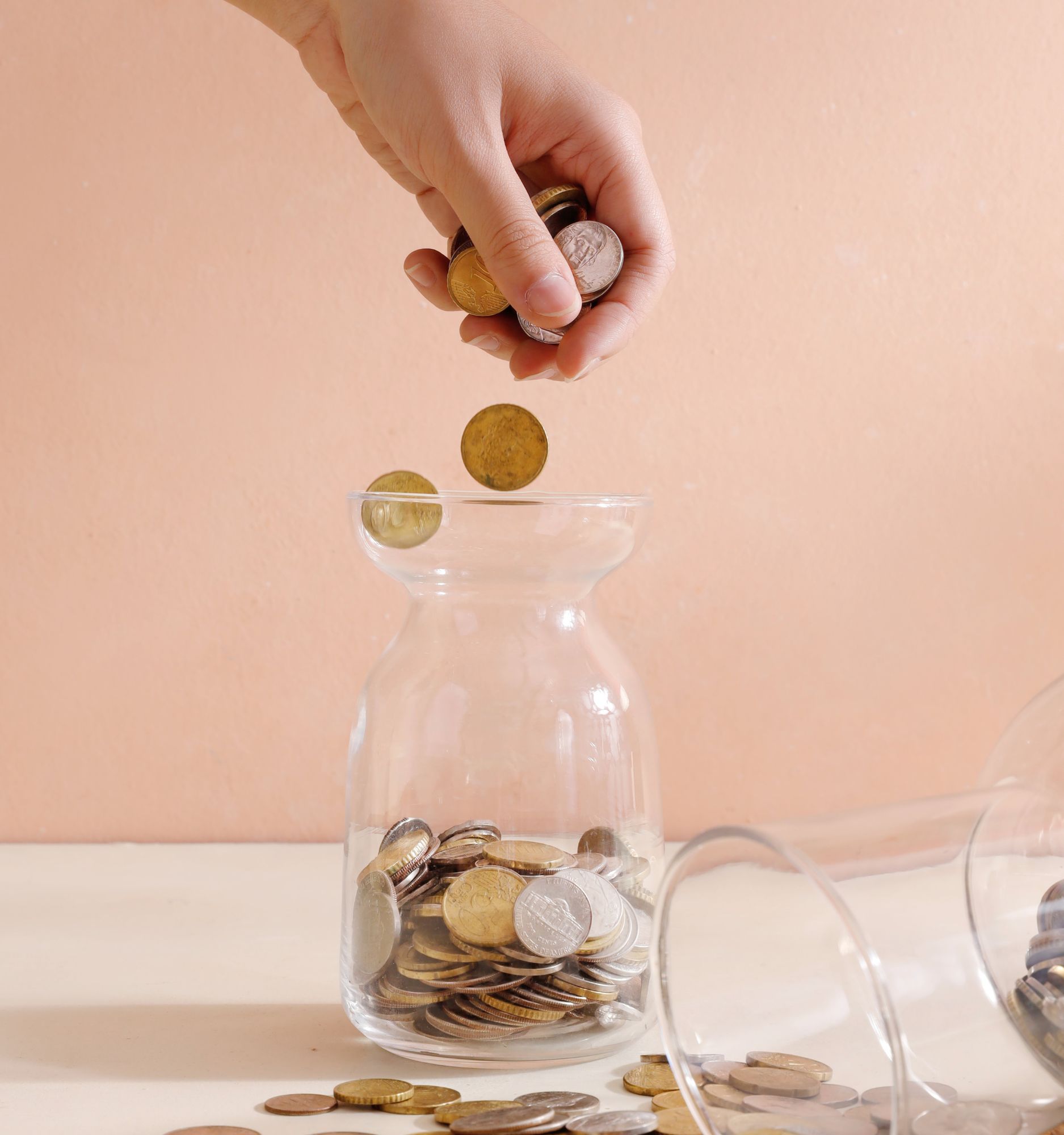 UC Santa Barbara and the State of California both offer food assistance programs to UCSB students including:
CALFRESH Information
Basic Needs Peer Advisors & Calfresh Advocates 
Food Pantries / Food Banks
Grocery and Prepared Meal Resources
Cooking and Gardening Information
For more information, see the following link:
Image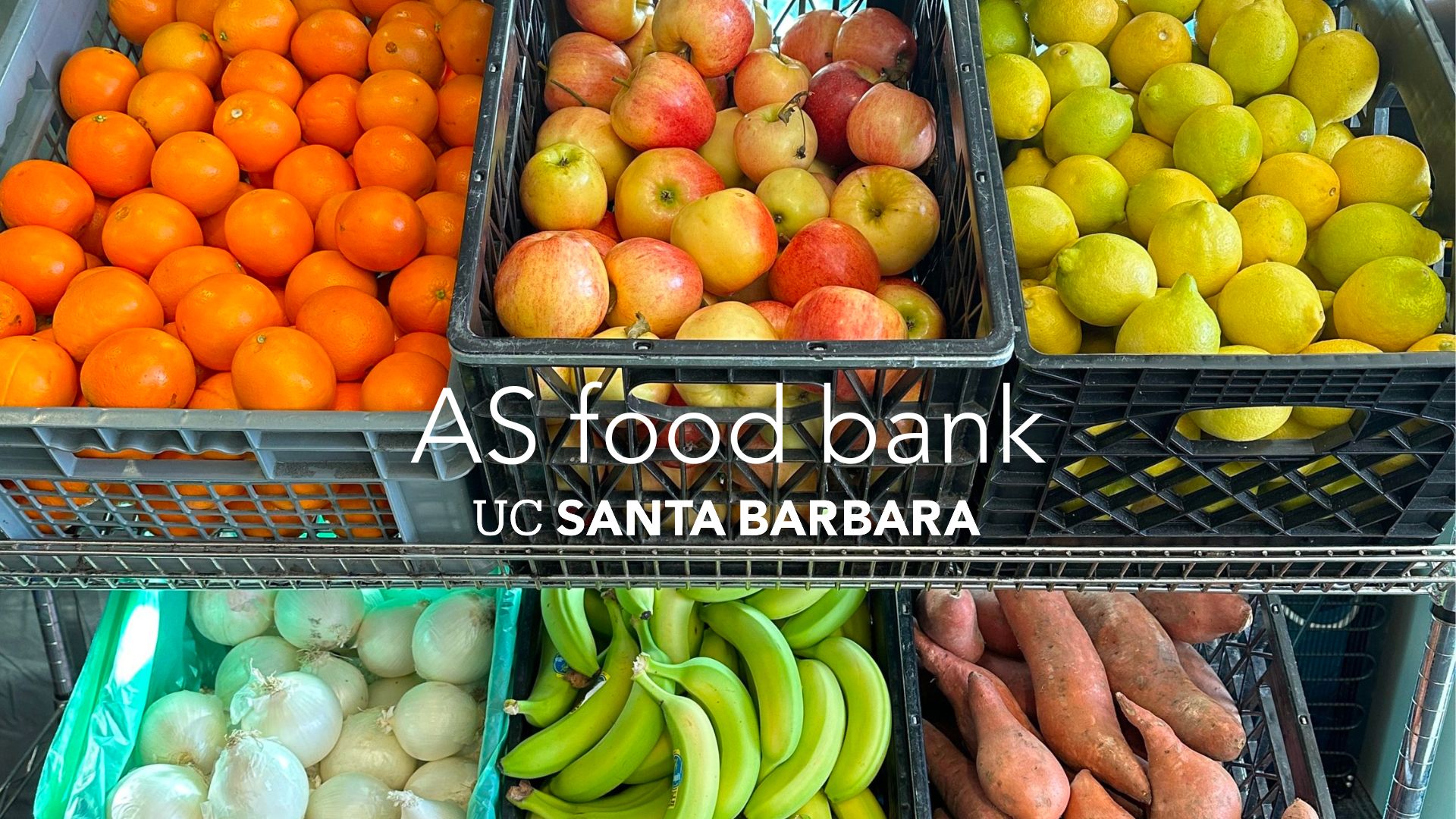 As a student of UCSB and a member of our local community, you should have access to stable housing, healthy and affordable foods, financial literacy resources, and comprehensive mental health resources. With the assistance of local and university organizations, the University of California is committed to ensuring that all students have their housing needs met. We welcome all UCSB students, regardless of immigration status, gender, or sexual orientation to browse through and access the resources provided. 
UCSB also has a Community Services & Housing Office which supports students in their search for rental housing and disputes: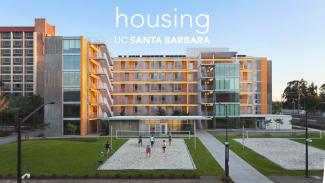 UCSB has resources available to support the technology needs of students, including:
Laptop Loan Programs and Free Laptop Programs
Library Computer Resources
Technology Repair Resources
Internet Access Resources
Financial Assistance for Technology
To learn more, visit the following link: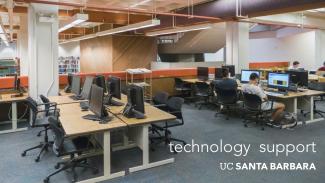 Books and Academic Support
---
UCSB has a wide variety of Academic resources to support students, including:
Library Course Reserves & Collections
Associated Students Book Bank
Promise Scholars Book Bank
AS/EOP Grants
Disabled Students Program
Campus Learning Assistance Services (CLAS)
And More!
For more information, visit:
Image